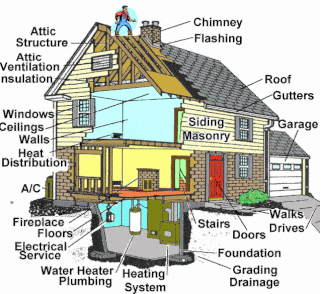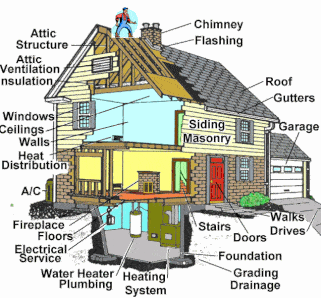 Sample Inspection Reports
Our Essential Home Inspection report covers all the area's list above. If you are buying a house and would like peace of mind and like to know the current condition the house is in. We provide a computerized complete reports that include's the current conditions existing in each system and part in the house. This will give a better perspective about what kind of renovations and repairs need to be done if any.
Our Deluxe Home Inspection report cover's all the area's list above and in Essentail report. Plus about 3 times the aount of picturies. The report is a combniation of a report looking for major defects and a report we would do for a new home inspection reviewing more fit & finish.